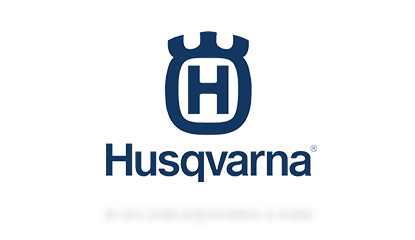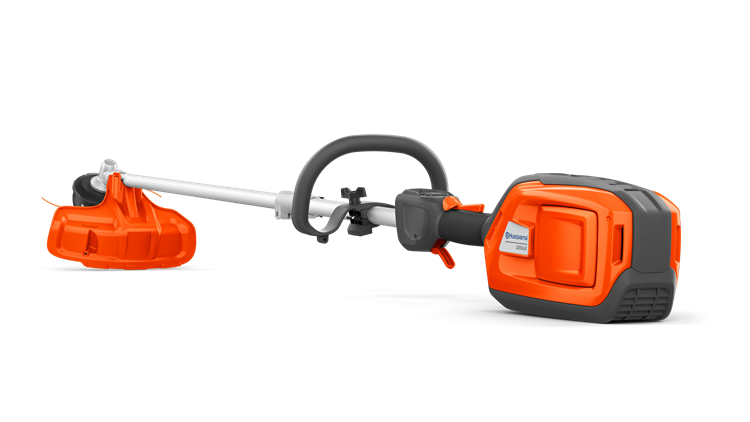 Husqvarna 325iLK
€395 ( does not include battery or charger -includes trimmer attachment)
Multi-purpose, powerful battery combi trimmer Husqvarna 325iLK is a perfectly balanced, high-performance, battery-powered combi trimmer. The power output is the equivalent of a 25cc petrol engine, with the performance levels needed to take on the toughest of tasks, quicker and more efficiently. The trimmer can be used with the professional range of Husqvarna trimmer attachments, making it an extremely flexible multi-purpose tool for grass cutting, pruning, hedging, edging or cleaning. Can be used with either internal or external – belt or backpack – battery.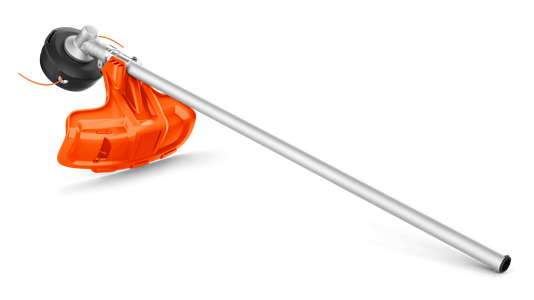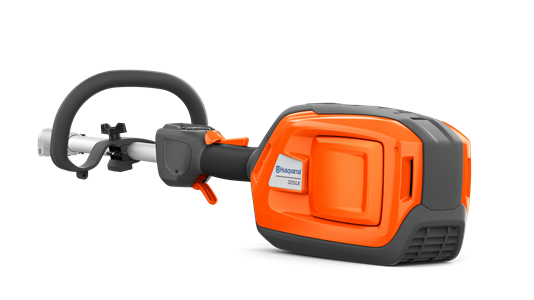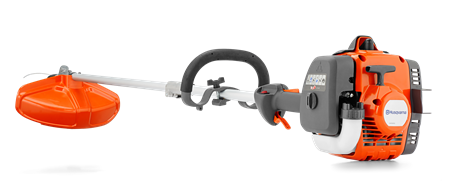 Husqvarna 129LK
RRP €315  (price includes trimmer attachment)
Trimmer 129LK is a multi-purpose tool that features a powerful 27cc engine and professional quality – combined with a focus on ease of use. It is easy to start thanks to Smart Start®, intuitive controls and the automatic stop return switch – a feature that automatically resets to the ON position for trouble-free starting. Apart from trimmer head, 129LK can easily be equipped with a number of other pro-quality tools: blower, pole saw, cultivator, hedge trimmer and edger, by changing the lower part of the shaft.
Cylinder displacement:
27.6 cc
Weight (excl. cutting equipment):
4.67 kg
Output:
0.85 KW
Handle type:
Loop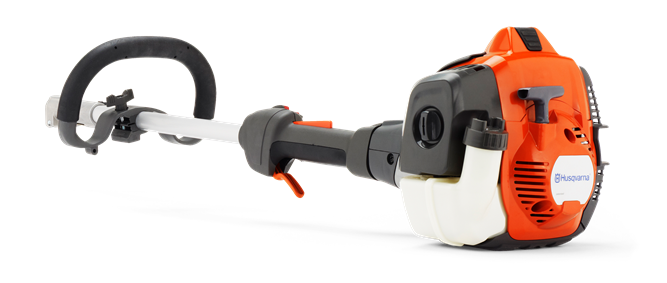 Husqvarna 525LK
RRP €425 (power unit only)
The Husqvarna 525LK is a combi power unit for commercial use. The machine is equipped with Husqvarna's X-TORQ engine. The 525LK is a combination machine, developed for many different types of tasks. Several attachments are available as accessories.
Cylinder displacement:
25.4 cc
Weight (excl. cutting equipment):
4.5 kg
Output:
1 KW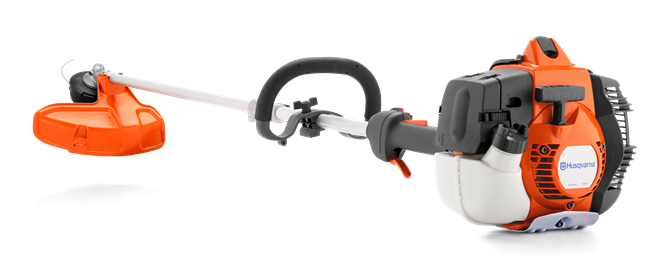 Husqvarna 535LK
€650 (Price includes trimmer attachment)
High-powered, heavy duty professional combi trimmer with reliable X-Torq® engine. Quick connection system compatible with existing Husqvarna attachments for maximum versatility and maximum productivity. Anti-vibration system and soft-grip handles ensure comfortable use even during long shifts.
Cylinder displacement:
34.6 cc
Weight (excl. cutting equipment):
5.8 kg
Output:
1.5 KW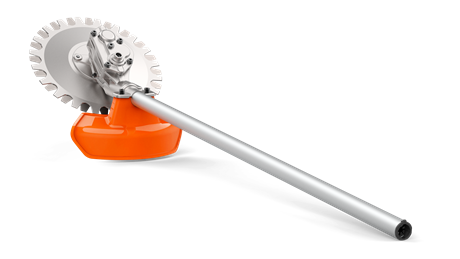 Husqvarna Weed scissor attachment RA850
RRP €395
Combi attachment for Husqvarna LK battery and petrol combi trimmers except 535LK. Designed for safer and more efficient weed control and grass edging along sidewalks and on gravel paths, where an ordinary trimmer would cause the risk of throwing rocks and debris. The robust, durable reciprocating blades work back and forth to cut the weed like a scissor, similar to a hedge trimmer.