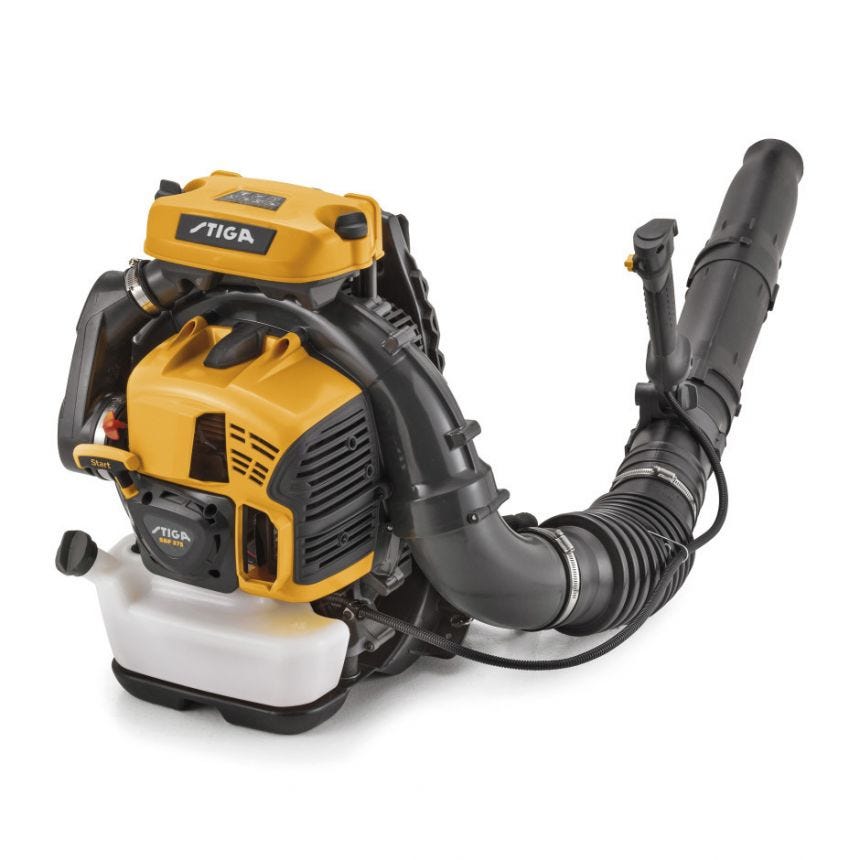 Stiga SBP Back Pack Blower
RRP €599 inc VAT
This rucksack leaf blower powered by a 75.6 cc petrol engine has an adjustable hose and single handle with integrated controls. Maximum air flow rate of 25 m³/min.
75.6 CC (3.1 KW) PETROL ENGINE
MAXIMUM AIR FLOW RATE OF 25 M³/MIN
MAXIMUM AIR SPEED OF 100 M/S
EASY START FUNCTION
VIBRATION CONTROL SYSTEM (VCS)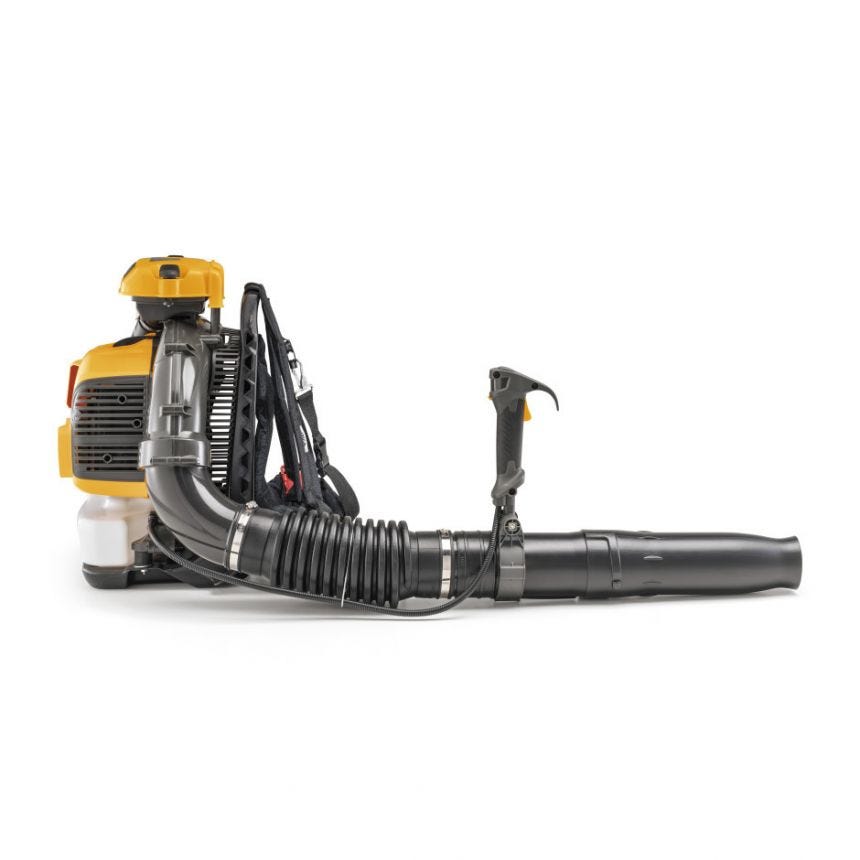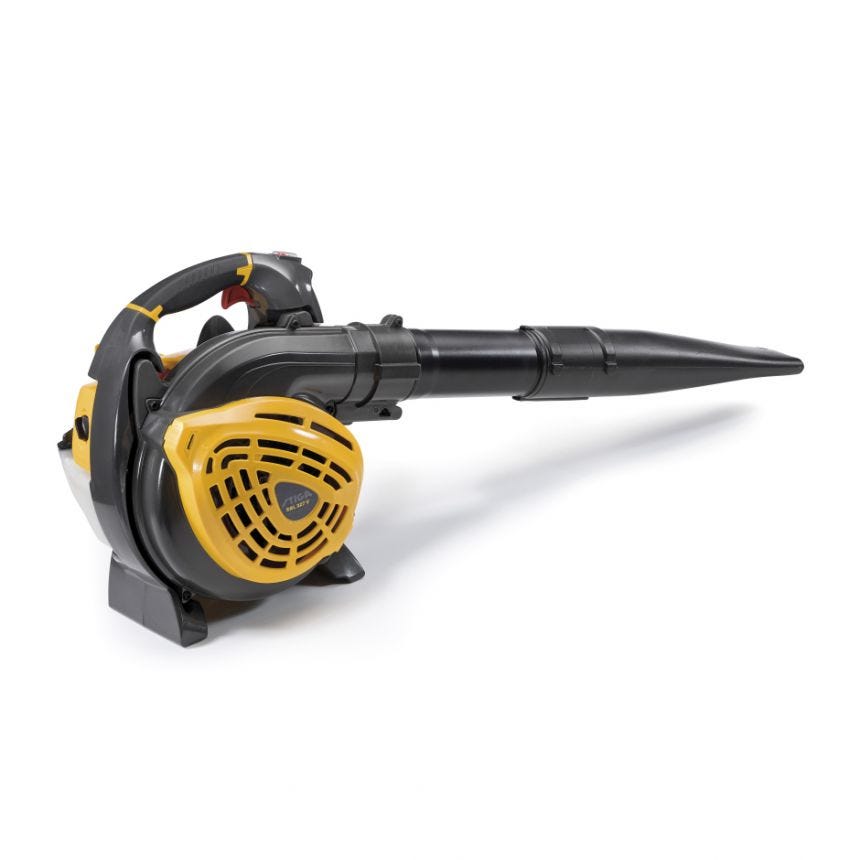 STIGA Handheld Blower/Vac SBL327V
RRP €299.00
Leaf blower/vacuum powered by a 27.6 cc petrol engine with maximum air flow rate of 10.2 m³/min. 55 litre leaf collector supplied.
27.6 CC (0.8 KW) PETROL ENGINE
VACUUM FUNCTION WITH 55 LITRE LEAF COLLECTOR INCLUDED.
MAXIMUM AIR FLOW RATE OF 10.2 M³/MIN
MAXIMUM AIR SPEED OF 72 M/S
EASY START FUNCTION
VIBRATION CONTROL SYSTEM (VCS)